The Port Royal Club
Posted: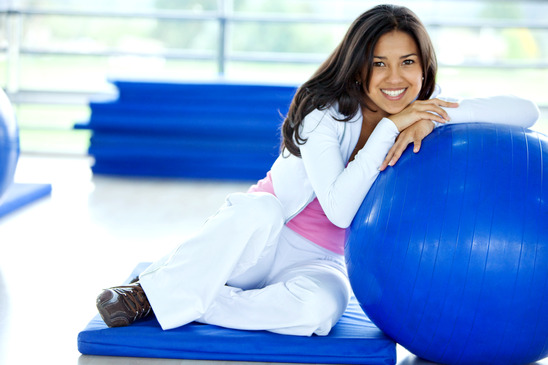 The Port Royal Club
The Port Royal Club is probably one of the most exclusive clubs in the United States. Originally established in 1959, the Port Royal Club continues its mantra to bringing neighbors, friends and families together.
Originally a vision of John Glenn sample in 1938, the Port Royal Club has developed into 600 single-family building lots and homes with the deep water access to the Gulf of Mexico. The tradition continues by creating an atmosphere that enhances not only the neighborhood but the lifestyles of those that call Port Royal their home.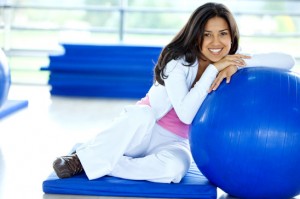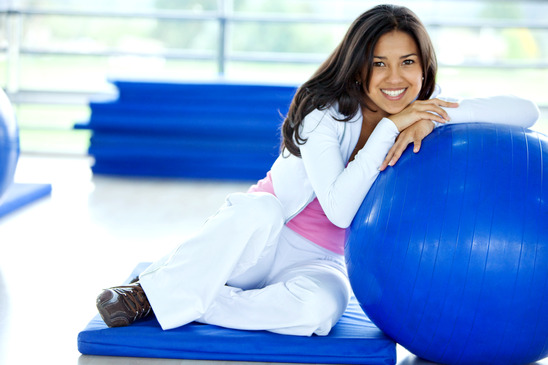 There are variety of amenities and features with Port Royal including fantastic dining, world-class entertaining, health and recreational facilities and special events.
Dining – dine in style for breakfast lunch or dinner at the Club's renowned main dining room. With special banquet rooms and venues for up to 400 guests, the Port Royal Club is perfect for a beachfront breakfast, midmorning snack, casual lunch or fine dining dinner on any special occasion. The Club also features special events such as seafood buffets on Friday night, Sunday brunch, themed dinners and summer cookouts. You are welcome to higher the catering kitchen for your next on-site event right at home.
Health – the Port Royal Club features a pristine and manicured beach with large beachside pool perfect for water aerobics and simply cooling off on a hot summer day. There are spa treatments, therapy rooms, and tennis facilities complete with private or group lessons. The state-of-the-art fitness center offers over 20 cardio machines, a Pilates and yoga studio, licensed physical therapists on-site as well as state-of-the-art equipment such as spinning classes, treadmills, body sculpting transformations and water aerobics. Everything you require for fitness and health is right on-site at the Port Royal Club.
You are welcomed in style at the Port Royal Club located right on the beach towards the entrance of the Port Royal community. Members are welcome for all eligible Port Royal property owners. Within 90 days of purchasing Port Royal property new owners may choose to become a full member, maintained the properties Club eligibility requirements by paying 25% of apical fees or choose to suspend the eligibility status of their property for membership. For more information call our office today and we would be happy to clarify the membership requirements for the Port Royal Club.
Your Port Royal Exclusive Real Estate Team
Domain Realty is your key to smart buying and selling in the Port Royal real estate market. We know all the details from the most exclusive communities and distinct homes around Port Royal. Whether you're looking for boathouse or a luxury waterfront home, we can help you find the right home at the right price or help you sell your Port Royal real estate quickly and efficiently.