Things to Do at the Club at Port Royal
Posted: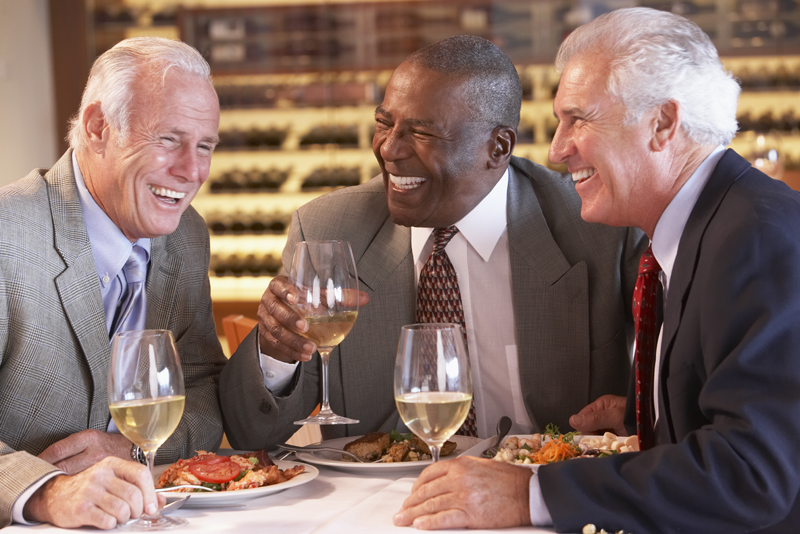 Looking for something to do at the Club at Port Royal? Although you may not have to leave home to find something wonderful to do in Port Royal considering each home is exquisitely designed with resort style amenities of their own, the Club at Port Royal offers something a little unique and different for residents and members.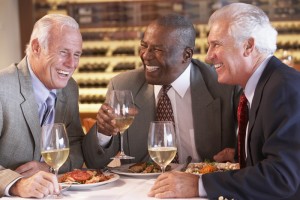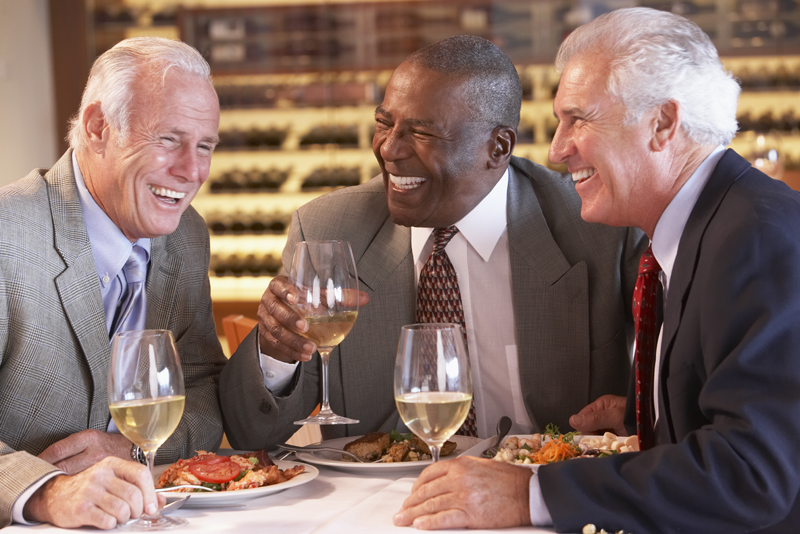 The Port Royal Club is located along Gordon Drive just South of Port Royal's entrance. It offers unique dining and entertaining options as well as tennis clubs, book clubs, social events and a full calendar of activities year-round.
One of the most utilized activities at the Club is the dining options for breakfast lunch and dinner. The Port Royal dining experience is unmatched anywhere in the Naples area and whether you are coming for Sunday morning brunch or an evening buffet the tasty delights and exquisite meals are sure to please.
Planning a party? The on-site catering and party planning is designed for up to 400 guests and put on themed dinners and summer barbecues. The Port Royal Club even offers organic and vegan options. Every Wednesday night is grill night so enjoy a fire charred burger, juicy ribeye steak, tender chicken breasts or a sampling from the sea.
The Club's renowned staff can provide every detail from dining to entertaining no matter what the occasion. If you're looking for an intimate dinner for two, anniversary dinner, engagement or even a wedding, the knowledgeable and attentive staff is ready to answer to your every whim.
In addition to custom parties, the Club puts on its own social events calendar from welcome parties and end of season parties, guest speakers and series, holiday celebrations, crab feast, music on the beach, dinner and fashion shows, Super Bowl parties, children's programs, and Valentine's Day dances.
So what is there to do at the Port Royal Club? Well, eat of course! And the Club provides all the tasty dishes and eclectic fare you're looking for. No need to travel far; the next time you talk to go out to eat, think the Port Royal Club.