What Makes a Great Luxury Realtor®?
Posted: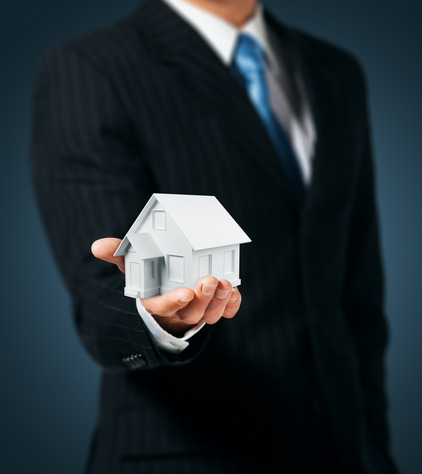 What Makes a Great Luxury Realtor®?
When it comes to buying and selling real estate in Port Royal Florida you need a agency and a Realtor® that not only knows the market has the experience buying and selling luxury homes. Here are our top three reasons on what makes a great luxury Realtor®:
Market knowledge.
You need someone not only knows the neighborhood knows the current market with in that neighborhood as well. Why would you go within each as it doesn't know the lay of the land and the market trends? Whether you're buying or selling it is crucial on knowing what the home should be worth, how much you can get out of home, and how to negotiate for sellers on the buyers behalf. Because we know Port Royal we can help buyers not overpay for a home and help sellers get the funds that they need and deserve from the sale of their property.
Experience.
You certainly wouldn't trust your multimillion dollar lecture report rail home to just any amateur agent. You need someone that has the seasoned and dedicated experience of buying and selling real estate within this community. We know which homes have sold, why they have sold, and for what price and can help you buy or sell fairly, for-profit, and for the best deal possible.
Resources and connections.
You need a real estate agent and Realtor® that has the connections you need to find the right buyer for your home. If you're selling your Port Royal property you need an agent that has connections in the luxury buying market. Domain Realty can put you in touch with the right buyers and the right settlers when it comes to your Port Royal home.
Marketing and advertising.
At Domain Realty, our agents specialize in utilizing all types of technology, online, in print and in person advertising and marketing so your home is shown with the maximum amount of exposure. You don't want to sit on the market any longer than you have to so marketing to your potential buyers is what we do best.
Call Domain Realty today and find out how you can use the experience and knowledge of the luxury real estate agency for buying or selling in Port Royal.
Your Port Royal Exclusive Real Estate Team
Domain Realty is your key to smart buying and selling in the Port Royal real estate market. We know all the details from the most exclusive communities and distinct homes around Port Royal. Whether you're looking for boathouse or a luxury waterfront home, we can help you find the right home at the right price or help you sell your Port Royal real estate quickly and efficiently.