Luxury Properties and Homes in Port Royal
Posted: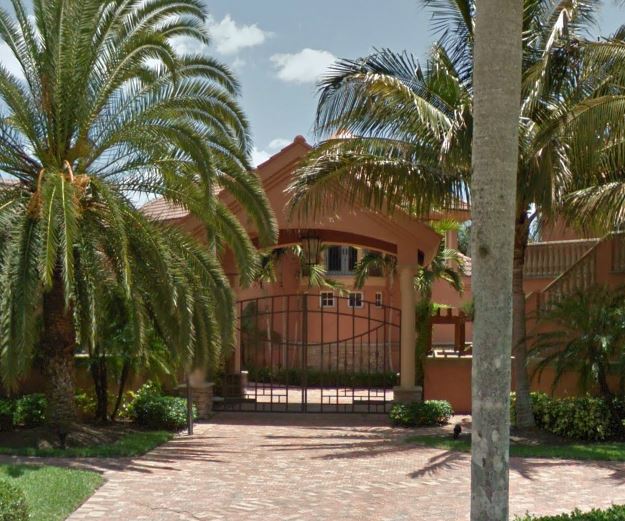 Luxury Properties and Homes in Port Royal
Port Royal is known as one of the most affluent and luxurious places to live not, just in Florida but perhaps in the entire US. Port Royal is a private community just South of Olde Naples Florida that boasts a collection of the elegant and luxurious homes in Florida.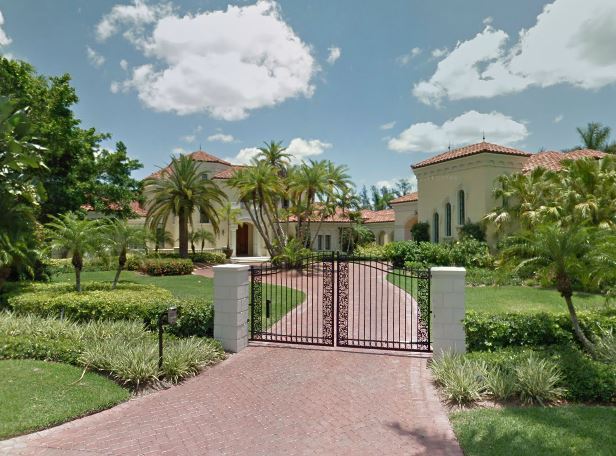 Just taking a tour of this illustrious community brings a smile to your face. Traverse the many points along Naples Harbor, Gordon's pass, and those that border the beautiful Gulf of Mexico and you'll see exquisite and uniquely custom homes designed and built for the most distinct of homeowners and buyers.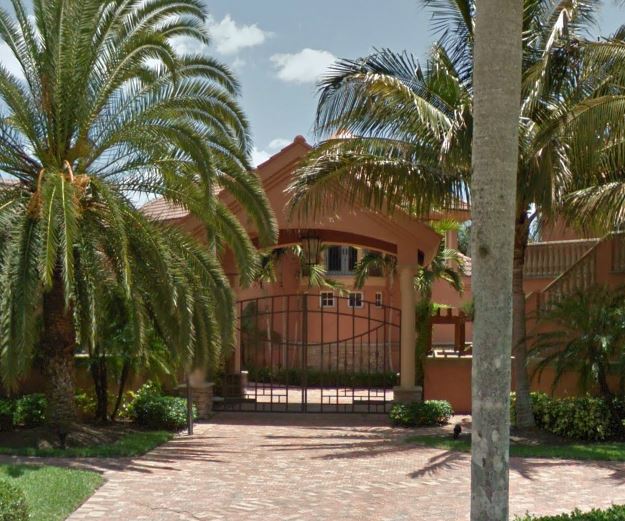 There is no commonality among the homes in Port Royal. Each one is unique. Many of the older homes have been torn down to make room for newer, more luxurious and more contemporary homes. The oldest homes in the neighborhood may only be in the 1970s or 1980s. Each home has a specific layout, design and lot and may offer anywhere from 3 to 9 bedrooms, 2 to 5 car garages, luxurious and custom landscaping, unique layouts, and beautiful views of the water. Nearly every home features a backyard waterfront acreage and view.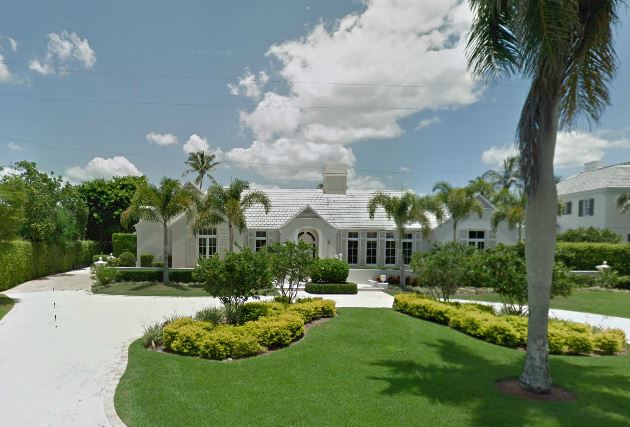 In the heart of Port Royal is a dedicated nature preserve down one point of the harbor. This is a private and wooded nature preserve so there are no homes along this particular point of Port Royal. This point is between Fort Charles Drive and Gordon Drive.
Nearly all homes with in the Port Royal are gated although several feature a smaller driveway. Most homes in Port Royal are priced from $2 million-$50 million and the sky's the limit when it comes to uniqueness, custom design, and attention to detail. From theater rooms to bowling alleys, private wine cellars and luxurious master suites, you'll find the utmost in peaceful relaxation and luxury with a home in Port Royal.
Your Port Royal Exclusive Real Estate Team
Domain Realty is your key to smart buying and selling in the Port Royal real estate market. We know all the details from the most exclusive communities and distinct homes around Port Royal. Whether you're looking for boathouse or a luxury waterfront home, we can help you find the right home at the right price or help you sell your Port Royal real estate quickly and efficiently.