A Great Luxury Real Estate Agent for Port Royal
Posted: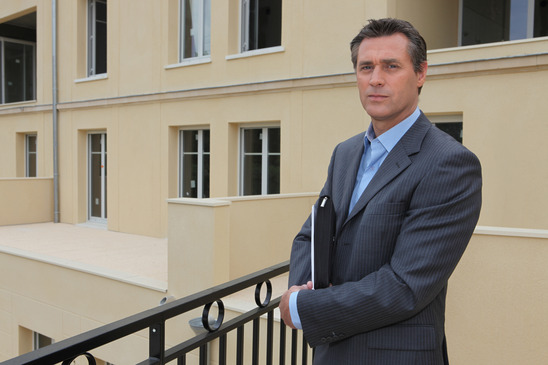 What makes a great luxury real estate agent? Well, not all real estate agents are created equal and not every agent or broker is designed to sell luxury homes and estates. Many luxury real estate agents have several things in common that are characteristics of a great luxury agent. Here are some of the top reasons to use a luxury real estate agent for your next Port Royal home sale or purchase.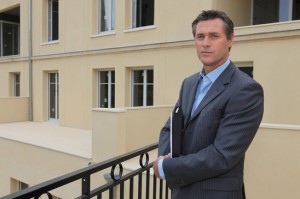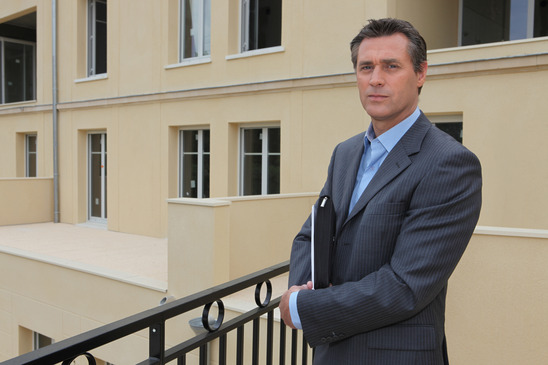 A luxury real estate agent is not just a buyer's agent but a

listing agent

as well. Not only do our agents help buyers purchase homes in Port Royal but we also know what the sellers are looking for and how to list property. Buying real estate is the easy part, listing, marketing and advertising real estate is a whole new level. The listing agents are really the key to a great Port Royal agent.
A great listing agent or buyer's agent knows the

local market.

They live, work, and play in the area and because we know the Naples Florida real estate market extremely well we can help price, stage, list and market your Port Royal home for the top profit you deserve.
We are associated with a reputable real estate firms. Domain Realty is a landmark in the Naples, Estero and Bonita Springs area and not only do we know the market but we know the individual neighborhoods down to the street names. We specialize in Port Royal homes on a variety of different levels from luxury oceanfront homes to harbor front homes, boat access and a variety of unique luxury features that only a Port Royal listing agent would know.
We are ambitious and we are

business minded.

You don't need an amateur to list or purchase your next Port Royal home. You need someone that knows the market, is aggressive and yet firm, knows how to handle just about any unique real estate situation and can move forward comfortably and confidently.
When it comes time to list, sell or buy any home, real estate, lot or property in Port Royal, trust the experts at Domain Realty. Our focus is on our client and our goal is your needs.
Your Port Royal Exclusive Real Estate Team
Domain Realty is your key to smart buying and selling in the Port Royal real estate market. We know all the details from the most exclusive communities and distinct homes around Port Royal. Whether you're looking for boathouse or a luxury waterfront home, we can help you find the right home at the right price or help you sell your Port Royal real estate quickly and efficiently.