Florida's Most Luxurious Community- Port Royal
Posted: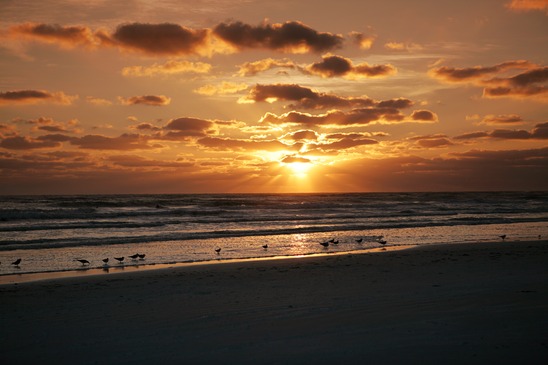 Welcome to Port Royal. Located on the southern tip of Naples, Port Royal offers some of the finest luxury real estate in world. From its inception in 1952 to today, Port Royal continues to provide elegance and luxury along some of the most beautiful beaches in the world.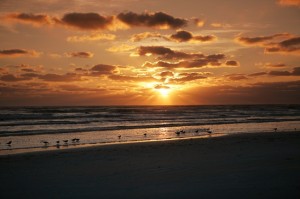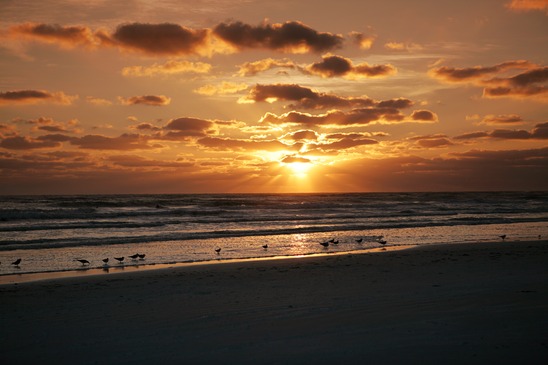 This not only is Naples most magnificent neighborhood but possible all of Florida as well. Multi-million dollar estates with exquisite water and beach front access and sensational views. This truly is the ultimate definition of luxury living.
Port Royal offers a variety of newly established and built luxury mansions and some of the older original home sites which are primarily sold for lot value, torn down and rebuilt with much larger and more elaborate homes. Port Royal offers over 500 unique estates bordering the Gulf of Mexico, Naples Bay, Gordon's Pass and Aqualane Shores to the north. It's ideal for those with larger boats and yachts since each home sits on a designated intercoastal waterway. These beautiful canals and the border of Naples Bay offer stunning waterfront access and views.
Just about the only thing less than $1 million are the boat houses located at the end of Gordon drive near the very tip of the Peninsula. Existing home start at about $3.5 million in luxury estates can reach as high as 16 or $17 million. Most home sites offer private boat docks and can accommodate yachts of over 100 feet. Homeowners of Port Royal qualify for membership in the most exclusive and private Port Royal Club. This is the finest in private club experience with exquisite dining options, health and fitness activities, tennis and social events dating back to its inception in 1959. Enjoy a beautiful sunset dinner, sand castles on the beach, or quality time with friends and family with a stunning Port Royal backdrop.
Isn't it time you came home to luxury? Start your online search here or call me for a more personal touch when buying or selling Port Royal homes and real estate.