Port Royal Real Estate Market
Posted: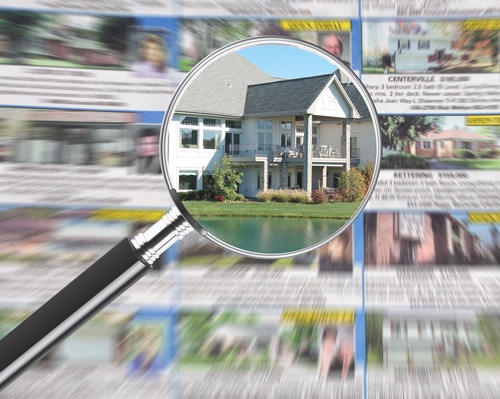 Port Royal Real Estate Market
It's no secret that Port Royal is one of the most luxurious places in Florida and perhaps the US. With a variety of designs, custom home sites and beautiful oceanfront estates, Port Royal remains one of the top luxury communities in all of the United States. Port Royal sits just South of downtown Naples Florida along the shores of the Gulf of Mexico and above Gordon's Pass.
As of the publishing of this post there are currently 51 homes for sale in Port Royal priced from $3,900,000 to 19,900,000 for single-family homes. There is currently a boathouse for sale along Cove Lane priced at $495,000 and the lowest price lot or parcel of land is on Lantern Lane priced at $2,900,000.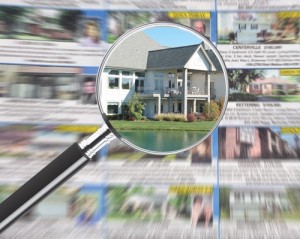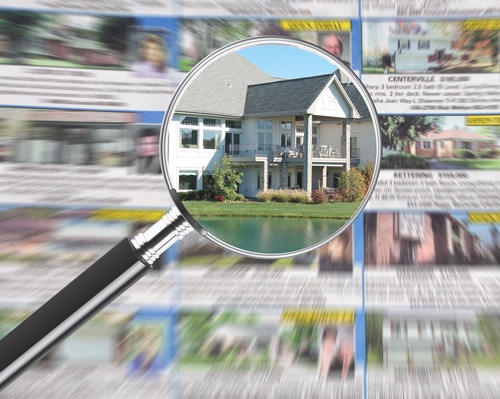 There are currently six lots and land for sale priced from $2,900,000-$9,250,000 along Fort Charles Drive, Green Dolphin Ln., Kingstown Drive and Cutlass Lane. These are ideal for building your dream home, custom residents, or private oasis.
There are currently no foreclosures or short sales on the market within Port Royal. There is currently one new construction home along Nelsons walk for $15,900,000. This is a six bedroom and 4 ½ bath home with over 7200 ft.² of living space along Gordon's Pass with waterfront views of the harbor.
The average listing price for Port Royal is $8,578,000 which is up $17,000 over last month. The median sales price is at $5,800,000 which is up nearly 18% or $875,000 over last year at this time. Port Royal homes are somewhat difficult to calculate since each one is unique, custom, and design for the most luxurious of buyers. Port Royal remains one of the only communities throughout Naples that has increased its average listing price over the last month.
The median sales price for Port Royal took a nosedive last year at its lowest price of less than $4 million and has since then slowly increased to just under the $6 million mark for median sales price.
For more information on what you're Port Royal home is currently worth call the experts at Domain Realty. We specialize in luxury home sales and can offer you the most profit for your home that the market can bear.
More on Port Royal Real Estate:
Your Port Royal Exclusive Real Estate Team
Domain Realty is your key to smart buying and selling in the Port Royal real estate market. We know all the details from the most exclusive communities and distinct homes around Port Royal. Whether you're looking for boathouse or a luxury waterfront home, we can help you find the right home at the right price or help you sell your Port Royal real estate quickly and efficiently.