5 Things You Should Know about Buying a Luxury Home
Posted: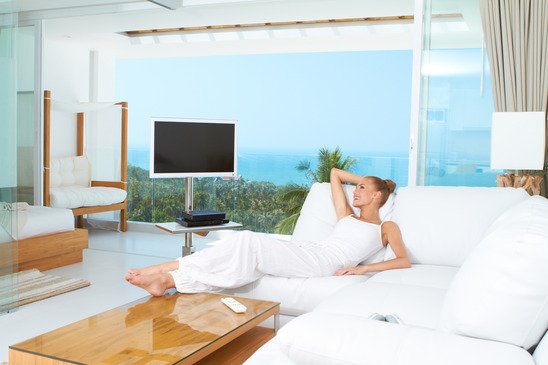 Port Royal is known for its dramatic, luxury homes along the Gulf of Mexico in Naples Florida. With a plethora of unique homes, custom designs, and exquisite layouts it might be overwhelming to know where to start. Here are five tips you should know before buying a luxury home in Port Royal.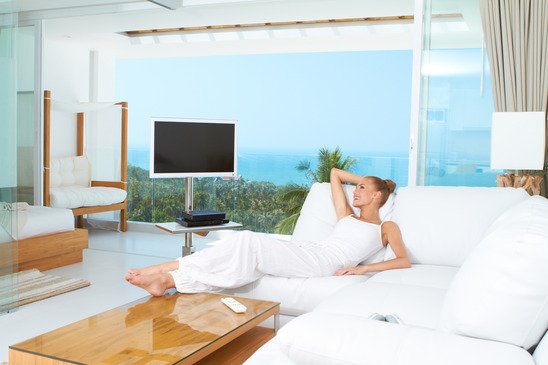 #1. Know that many homes may be unlisted due to the seller's privacy. Having your own buyer's agent that have connections within the Port Royal area can help you find the right home that may or may not be listed in the local MLS. Having close connections with a real estate agent that not only knows the Naples market but specifically Port Royal, can offer a leg up on the competition in finding the right home before it hits the market.
#2. Keep records of everything including correspondence. In a high-end market financial documentation is crucial. There may be several parties involved including financial advisors, managers and accountants. Any correspondence or conversations between these parties and the buyer or seller's agent needs to be documented with the clear paper trail. You certainly don't want any hiccups with the transaction along the process.
#3. Pay attention to your Port Royal Realtor®, financial advisors and attorneys. Surround yourself with reliable and smart advisors helping you make an informed decision on which home may be right for you and your family both now and in the future. They can help you discuss future resale options, house values, and the future appeal to buyers depending on which home you choose in Port Royal.
#4. Take into account title insurance and escrow. Just because you're purchasing a luxury home doesn't mean you need to the neglect the simple details such as title insurance. This ensures you can be covered should any problems arise in the future with ownership or liens. Also, take a look at the exceptions page of the title insurance before closing to make sure everything is properly covered and accounted for.
#5. Tour the home, view pictures, check out Google maps; and then repeat the process. You must go be on the photos of a home. Take a look at the neighborhood, the community, the commute routes or evacuation routes for Port Royal, considering it is on the Gulf of Mexico, and make sure that this property meets your requirements and your standards for the luxury home design you're looking for.
We want your experience on buying a luxury home in Port Royal to be one of the best moments of your life. Port Royal goes beyond simplicity and passes into the realm of exquisite luxury. As one of the highest-end neighborhoods in all of America, your Port Royal Realtor® is passionate about making the process as smooth and hassle-free as possible.
More tips for Buying in Port Royal