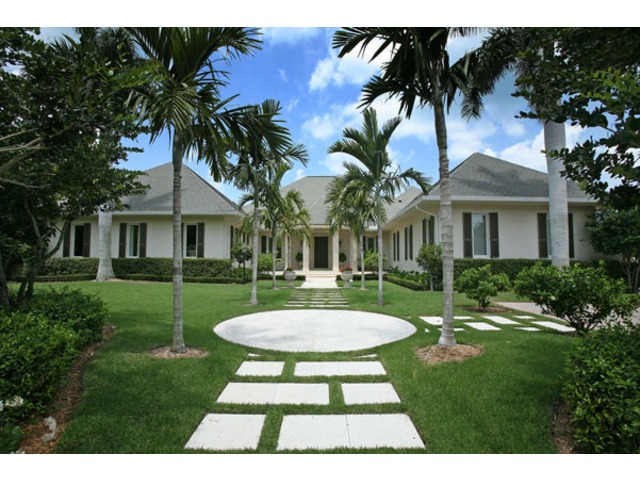 Gordon Drive stretches from downtown Naples through all the main shores and into the entrance of Port Royal all the way through the community ending at the mouth at Gordon's Pass. This was one of the first roads in through Port Royal and has an eclectic mixture of older homes coupled with new oceanfront properties. 33rd Ave., South is the only road off of Gordon Drive that ends at the beach. There are about five homes down 33rd Ave. ranging in price from $5 million-$8 million. Just South of this road is one of the most luxurious properties priced at over $55 million featuring one of the largest lots and homes in Port Royal at 33,000 ft.² under roof.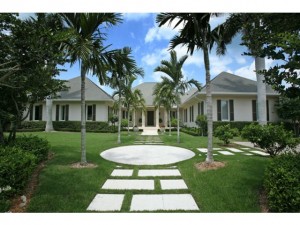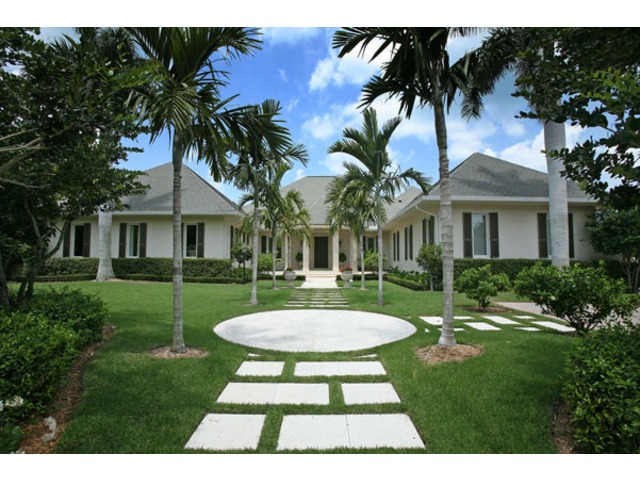 Properties and homes are nestled on each side of Gordon drive; those on the West enjoy ocean front property, beach access and views of the Gulf of Mexico while on the West, homes are nestled against the crystal green waters of the inlets. These homes have longer driveways and more landscaping including boat access and docks. Those on the West side have beach access instead of boat docks
Port Royal Club
The Port Royal Club is located at 2900 Gordon Drive near the entrance of Port Royal. This club features and nine tennis courts, membership amenities and a variety of health and recreational facilities. The Port Royal Club was established in 1959 and continues to carry on the tradition of bringing neighbors, friends and family together to establish a strong sense of community. As they say "the club is a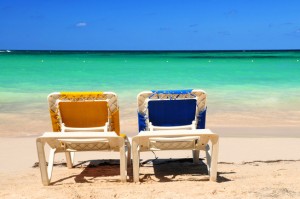 gracious extension of your Port Royal home" and certainly something to look into if you choose a home at Port Royal.
The Port Royal Club offers a variety of dining and entertainment options for breakfast, lunch and dinner. They provide exquisite Sunday brunch, evening seafood buffets, barbecue nights, themed dinner parties, summer cookouts on the beach and on-site catering. Whether you're coming for a light breakfast or a romantic, intimate dinner for two, the Port Royal Club is sure to satisfy.
In addition to fantastic dining and entertainment options, the Port Royal Club also offers a variety of health opportunities such as a fitness center, world-class exercise facilities with personal trainers, spa treatments, tennis facilities, and a beachside pool.
Those that choose a home along Gordon Drive do so for the activities, oceanfront atmosphere, and easy accessibility. You're just minutes from downtown Naples and if you choose a beachfront home, you can enjoy that oceanfront living every day of the year. Call us today for more information on homes, prices, or a private tour of any of the current listings for sale along Gordon Drive in Port Royal. image by local MLS
Your Port Royal Exclusive Real Estate Team
Domain Realty is your key to smart buying and selling in the Port Royal real estate market. We know all the details from the most exclusive communities and distinct homes around Port Royal. Whether you're looking for boathouse or a luxury waterfront home, we can help you find the right home at the right price or help you sell your Port Royal real estate quickly and efficiently. Call us today to learn how we can make you work home buying or selling dreams a reality. 239-898-5329 JesseMcGreevy@gmail.com